All things considered we have had a relatively mild summer in Central California. After recently experiencing the heat and humidity of a heat dome in the Midwestern US, we have a new appreciation for temperatures in the mid-90s with relatively low humidity. We also have an appreciation for sipping chilled white wine on a warm evening and today are sharing three such wines we tasted recently. You are likely familiar with Pinot Grigio and Sauvignon Blanc, but maybe not the third, Greco di Tufo. We received these wines as tasting samples.
We begin our tasting in Friuli Colli Orientali, the eastern hills of Fruili, in the northeastern corner of Italy near the Slovenian border. According to Italian Wine Central the major white grape varieties of the DOC include: Chardonnay, Friulano, Gewürztraminer, Malvasia, Picolit, Pinot Bianco, Pinot Grigio, Ribolla Gialla, Riesling, Sauvignon Blanc, and Verduzzo. Red varieties include: Cabernet Franc, Cabernet Sauvignon, Merlot, Pignolo, Pinot Nero, Refosco, Schioppettino, Tazzelenghe. In addition to red and white wines, dessert and specialty wines are also made here. 
2022 Terlato Vineyards Pinot Grigio Friuli Colli Orientali DOC — pale yellow/blush color with generous aromas of melon and citrus. Flavors include melon, citrus and ripe pears with citrusy acidity and a long, juicy finish. 13% abv. SRP $26
Our next stop is in Italy's southern region of Campania northeast of Naples where the Greco di Tufo DOCG takes its name from the region's star grape — Greco. Wines must be at 85% Greco with up to 15% Coda di Volpe allowed; sparkling wines (Spumante) are also made here.
According to Wine Searcher only eight villages in the region can legally claim to make Greco di Tufo: Tufo, Montefusco, Petruro Irpino, Chianche, Torrioni, Altavilla, Irpina and Prata di Principato Ultra.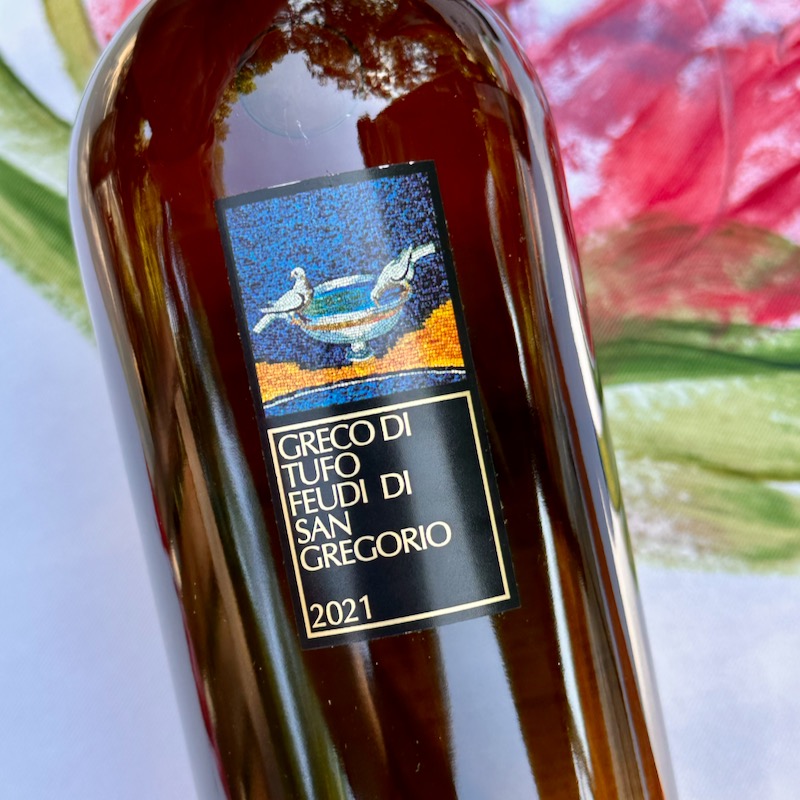 2021 Feudi di San Gregorio Greco di Tufo DOCG — medium yellow with clean citrusy and chalky aromas. Flavors are stony and toasty with juicy, citrusy acidity. 13% abv. SRP $28
Our final stop is halfway around the world in New Zealand's Marlborough region, and of course it's a Sauvignon Blanc. Sauvignon Blanc is the variety that established New Zealand as a serious wine region. Today, four varieties account for 90% New Zealand's wine production: Sauvignon Blanc, Pinot Noir, Pinot Gris and Chardonnay.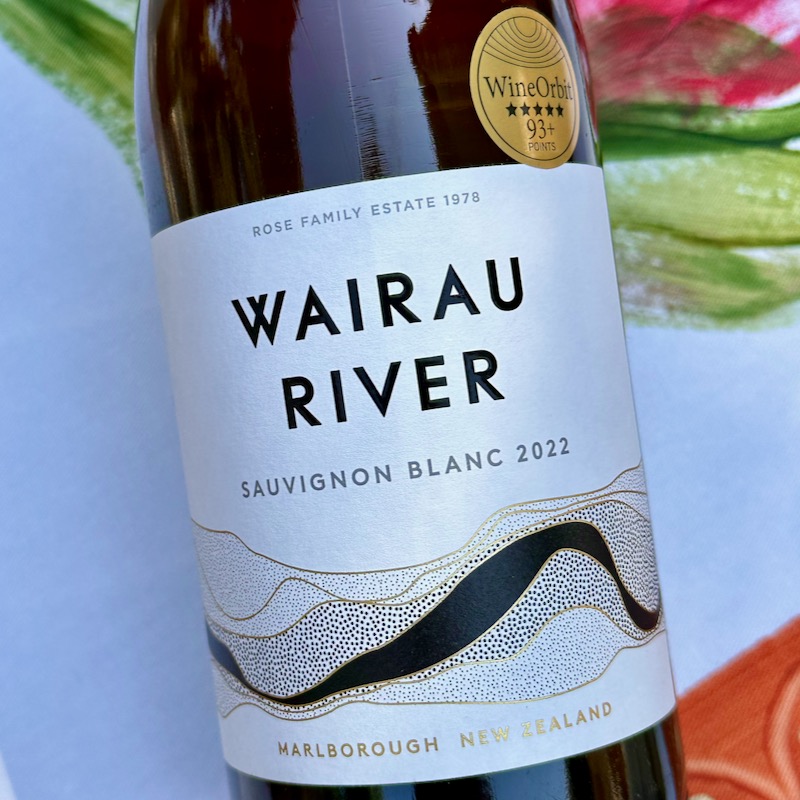 2022 Wairau River Sauvignon Blanc, Marlborough, New Zealand — light yellow with generous grapefruit and green herbs. Flavors follow the aromas with grapefruit and green herbs supported by citrusy, juicy acidity. 13% abv. SRP $18
There is a lot to enjoy in this group of wines. All are refreshing, well balanced, have plenty of acidity and are perfect to sip on their own or enjoy with a meal.
Terlato Wine Group's retail history reaches back to 1938 and today the multi-generational family represents a long list of wineries and makers of spirits around the world. Thanks to Terlato for a taste of their interesting portfolio of wines.
Cheers!